U18 BOYS CJSC BASKETBALL TEAM
Our U18 CJSC team is actively involved in the Championnats Suisses Jeunesses Des Clubs, a highly regarded regional league that serves as a platform for showcasing exceptional young basketball talent in our area. This league specifically caters to players who have already gained significant experience and developed advanced skills, offering them an exciting opportunity to compete at a more elevated level. Our team is excited to embrace the challenges presented by this league, as it will push them to exceed their current abilities and strive for new achievements. The Championnats Suisses Jeunesses Des Clubs league is widely recognized for its exceptional basketball standard, providing a demanding and competitive atmosphere that will truly test our players' skills, physical prowess, and basketball intelligence. By participating in this league, our team will have the privilege of encountering top-tier opponents, enabling them to enhance their game and deepen their comprehension of the sport.
Apply Now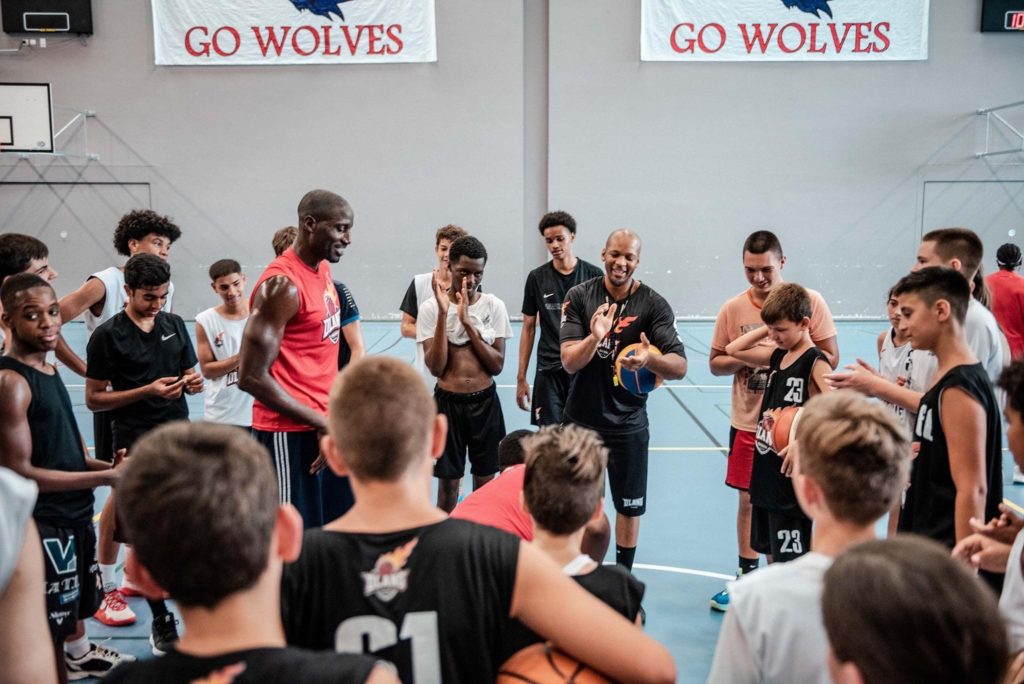 What Makes DLANG Basketball Unique?
Facilities & Technology
With two full courts for trainings daily, a shooting lab, two weight rooms, mentorship classes, theory room and audio/visual center for video analysis, DLT has a one of a kind training facility that gives it players unique access for continued development throughout the year.
Staff
With decades of experience, our staff is composed of former players and head coaches that bring their unique abilities to the game. With years of professional experience our team brings out the best in student-athletes, creating a program that competes with the best.
Competition
Our student-athletes come to our program from within the local Canton. Training every day with motivated athletes prepares us for the tough competition that we face on the court. We look forward to be challenged by top clubs in the country and abroad every year.
Positive Reinforcement
We believe that a positive & nurturing environment brings out the best in all athletes. Positive words have an encouraging impact on a person's confidence and are vital for healthy development. Positivety is engrained in the mindset of our program.
Off Court Training
We focus just as much time into the development of our athletes off the court as we do on it. We offer advanced strength and conditioning programs, sports performance facility, mental training sessions & video analysis to give an edge to our aspiring student- athletes.
Family
We have roots within the International Professional Ranks, giving student-athletes a unique perspective into the highest level of competition in the world. Here at DLT its about family and creating a home of opportunity within our network that keeps our relationships strong.