DERRICK

LANG
FOUNDER AND CERTIFIED PERSONAL TRAINER
USA Basketball Professional Athlete and Gold Licensed Coach
Bringing both his passion and vast multicultural expertise, Derrick builds a holistic approach to sports and wellness which translate into creating productive individuals and leaving a lasting impact on their lives. As a Swiss Basketball Certified Youth Coach and Certified Personal Trainer, Derrick has trained international individuals privately helping them improve and develop their skills in countries like Switzerland, Brazil and America.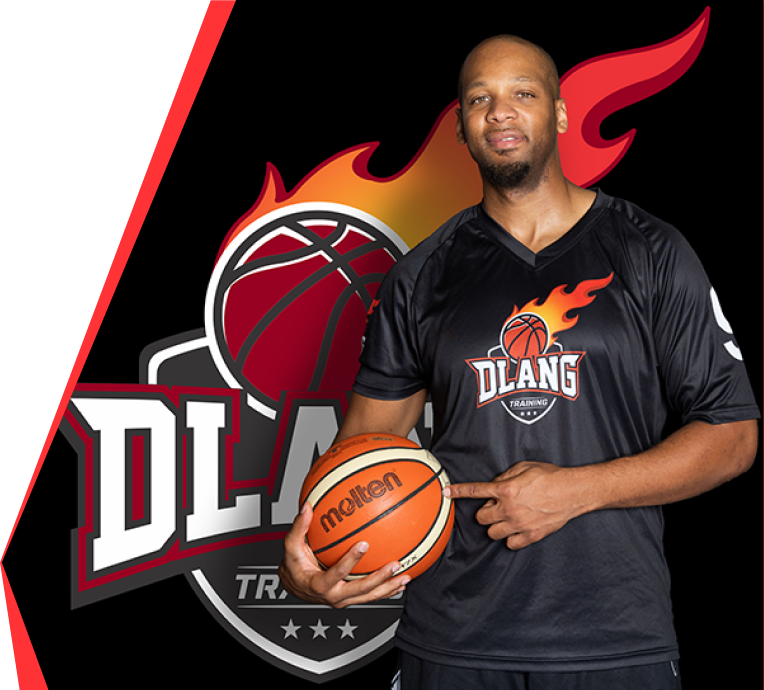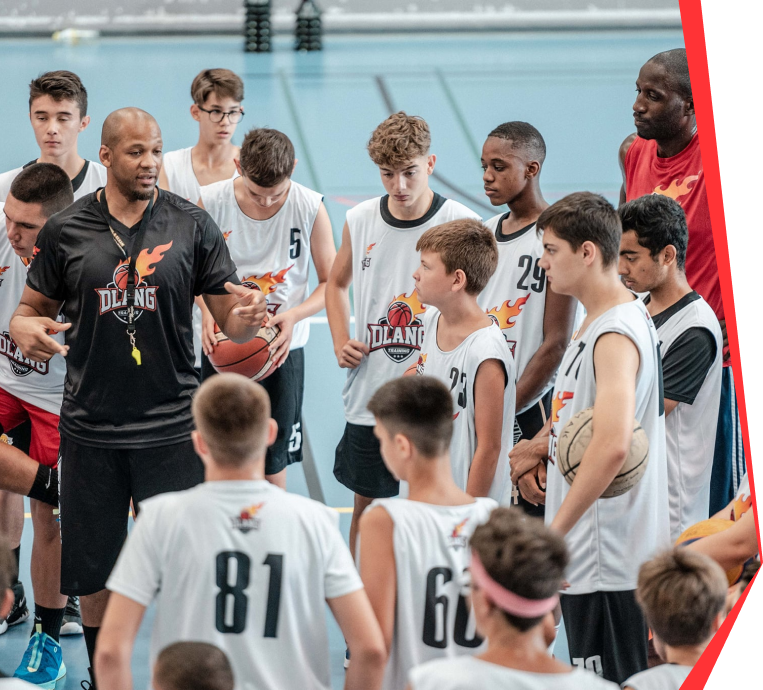 DERRICK'S

BACKGROUND
A native of Muskogee Oklahoma, Derrick was a high school Standout. Recognised as a Tulsa World All Star and a Oklahoma All-State Basketball player putting him in a category of the best student athletes in Oklahoma.
As a College Student/Athlete he enrolled at the University of The Incarnate Word in San Antonio Texas where he received some awards, including 1st Team All- Conference, Team MVP, 1st Team All Defensive, and His Bachelors Degree. Derrick is a Professional Athlete/USA Basketball Gold Licensed Coach with over 16 years of International experience and has played basketball for 14 years professionally around the world, in countries such as Brazil, Mexico, Germany, and Switzerland, obtaining 5 championships throughout his journey.
Derrick is particularly interested in the youth, providing mentorship and guidance to help them pursue opportunities through sports and life that may not have existed before. Using a clear vision he is creating the building blocks and a strong foundation of positive influences that will leave a everlasting impact on the future.
Dlang Training Online Shop
Welcome on Dlang Training's official online store, the best place to find your favourite items of one of the leading basketball training academies in the region.