We provide personal training for our young athletes to help their skills, placing emphasis on learning, mental stimulation, and physical development.
Private training is essential for players that want to maximize their potential. Trainings are designed to create a foundation of fundamental skills that players can build upon in order to prepare for more advanced techniques. Most clients only work with a trainer 2-3 times per week.
During those lessons, we map out a workout routine that a player can execute on their own time which will empower him/her to control their own future. As a trainer it is our duty to use our experience and knowledge to help guide you in the direction to increase your ability and skills to become a better basketball player. We offer training programs to fit your specific needs.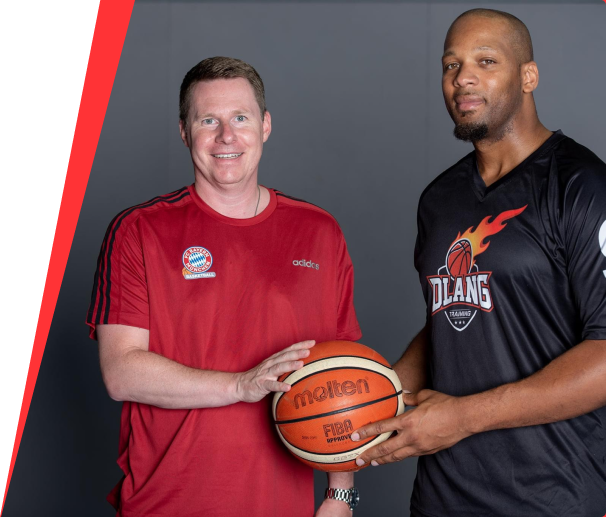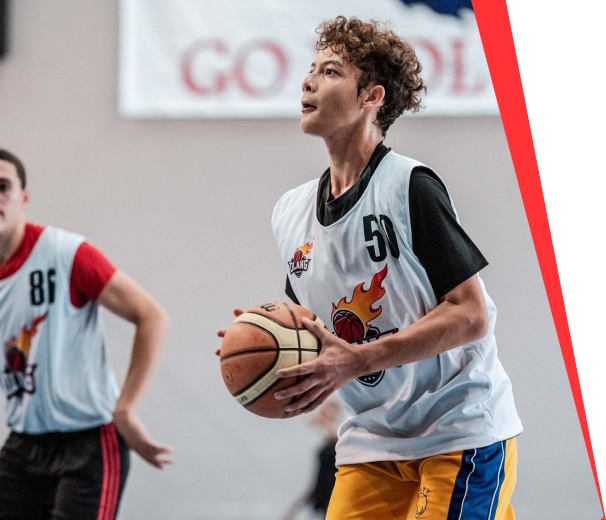 Programs can be customized to improve:
Quickness

Speed

Vertical

Agility

Endurance