Welcome to our After-School Program, where we blend enjoyable activities with basketball skill training during school leisure hours. Our goal is to enhance the development of young athletes. Through these sessions, we combine workouts for groups or clubs, fostering teamwork for elevated collective performance. The ultimate aim is to prepare players for a unified basketball experience.
We concentrate on several key areas that often pose challenges for club players:
Tailored Workouts: We create specialized exercises to cater to individual needs.
Pressure Ball Handling: Our training equips players to handle the ball confidently even under pressure.
Crafting Personal Shots: Players learn to create scoring opportunities independently.
Effective Defense: We teach defensive techniques to bolster players' skills.
Real-Game Scenarios: Training includes simulated game situations to enhance decision-making.
Skills & Agility: We focus on refining various skills and agility on the court.
Conditioning: Our training helps players improve their overall physical fitness.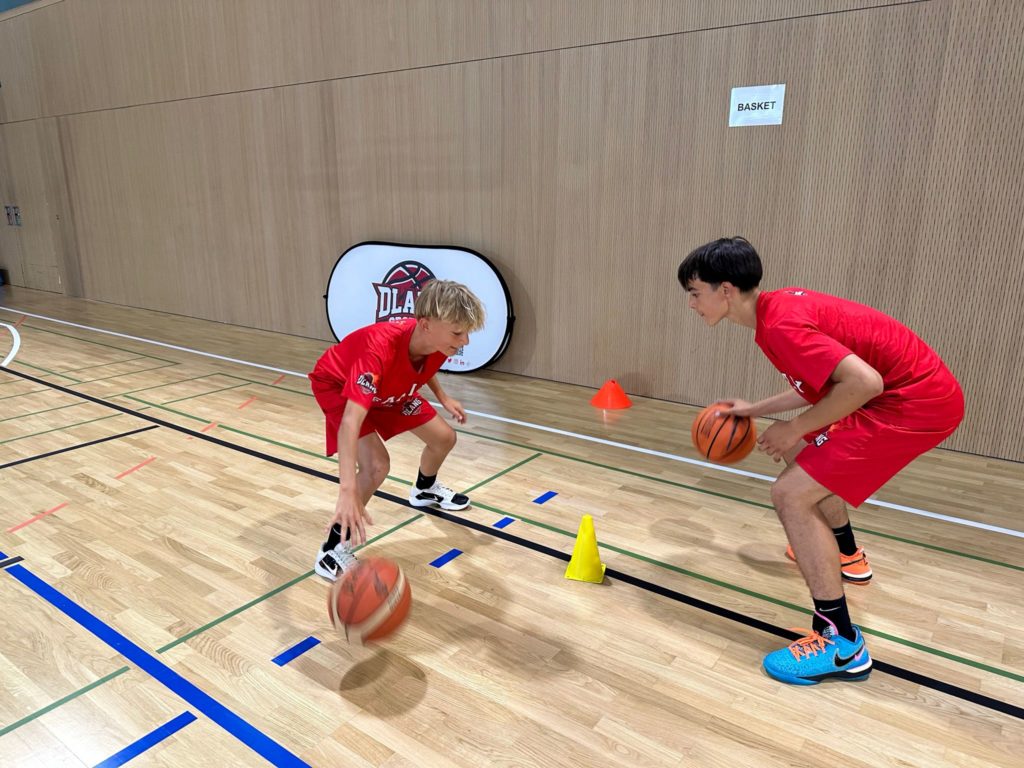 Our current locations are at
St. George's International School,
International School of Lausanne,
Haut-Lac International Bilingual School.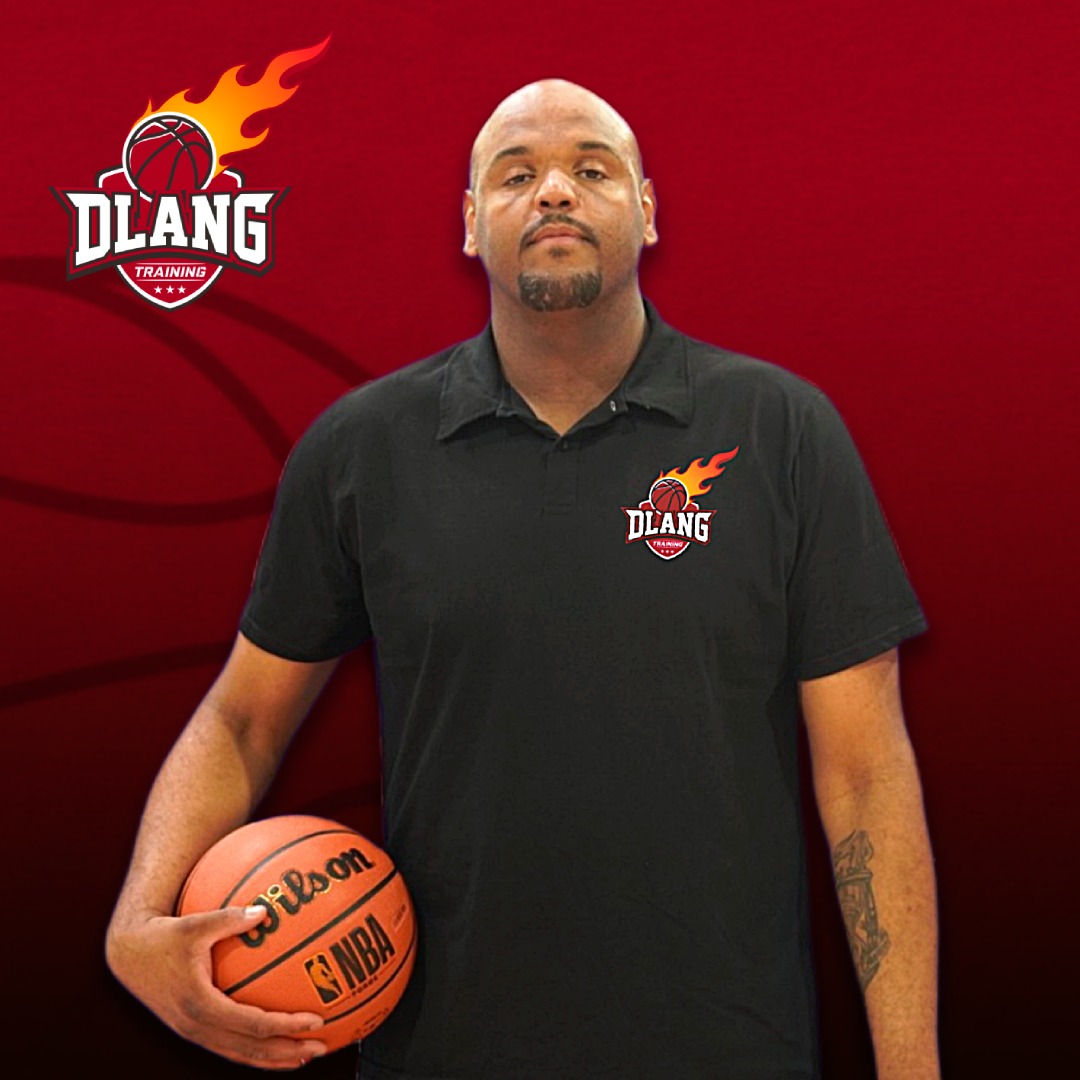 PAULO PRESTES
Renowned as a top-tier skill development instructor, Paulo brings a wealth of experience from his NBA and Euroleague career to the Dlang Training Academy. Selected as the 45th NBA pick in 2010 by the Minnesota Timberwolves, Paulo stood out as one of the premier big men of his time. Now, he channels his extensive knowledge to nurture young basketball enthusiasts.
Following his playing days, Paulo transitioned to coaching and notably served as Head Coach for the U19 Team BC Bayern Munich. He crafted all-encompassing basketball training programs, covering personal trainings, camps, clinics, training sessions, and leagues for all ages. Paulo's journey exemplifies an unwavering passion for the sport, inspiring emerging talents both on and off the court.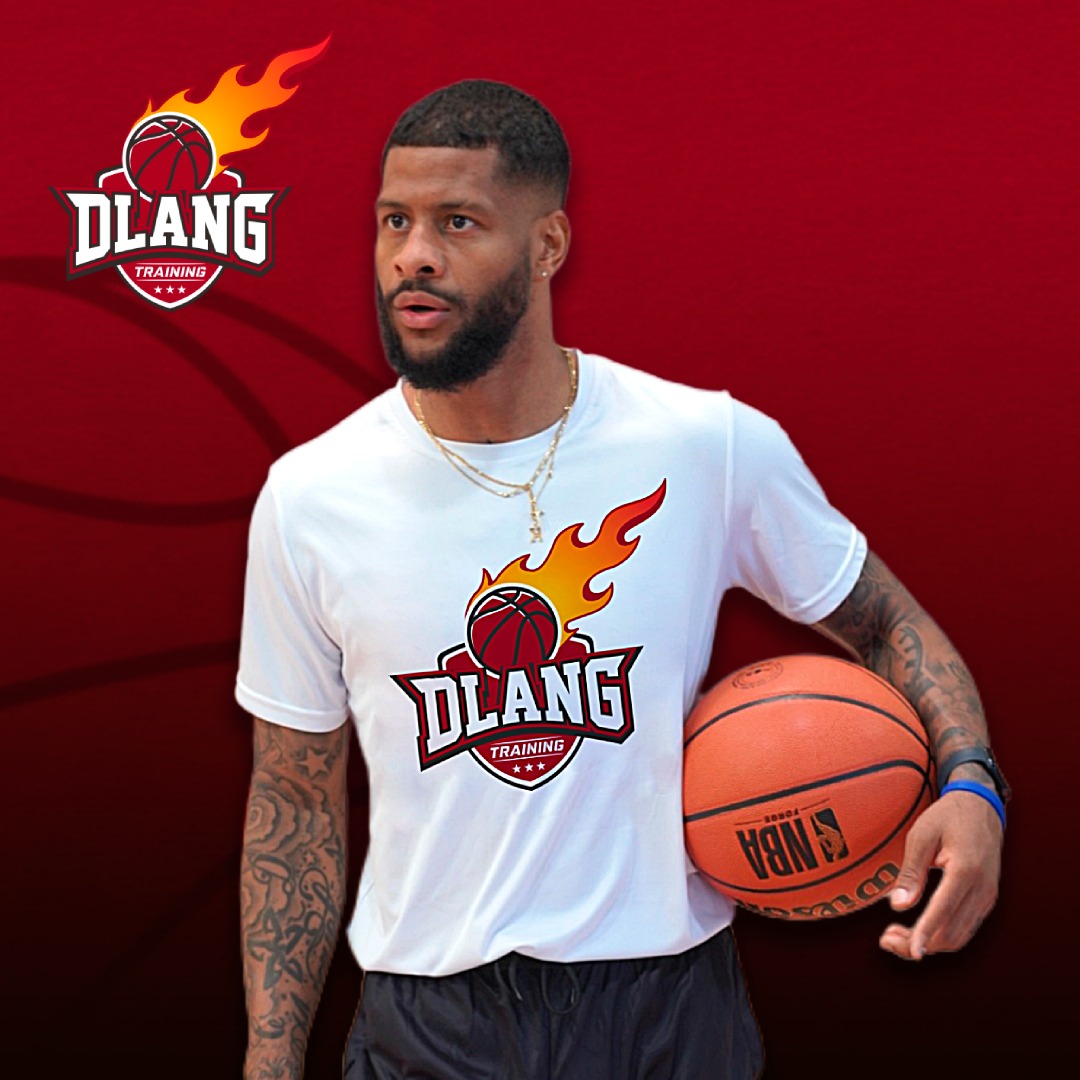 BRYAN COLON
Bryan, a seasoned professional basketball player, is currently an part of BC Geneva Lions. Alongside his remarkable accomplishments, Bryan channels his expertise as the personal training, imparting his knowledge to the young talents. His impressive track record includes being a 1x Swiss Champion, a 2x Swiss Player of the Year, clinching the title of 1x DPOY, securing the TOP Scorer position in the Swiss Basketball League since 2021 and many other.
What sets Bryan apart is his distinctive approach to interacting with the kids. His dedication to every detail of the game showcases his uniqueness. With his guidance, aspiring players gain a deeper understanding of the game, elevating their skills and perspectives. So, whether it's on the court or in the camp, Bryan's commitment shines through, propelling young athletes towards their next level of excellence.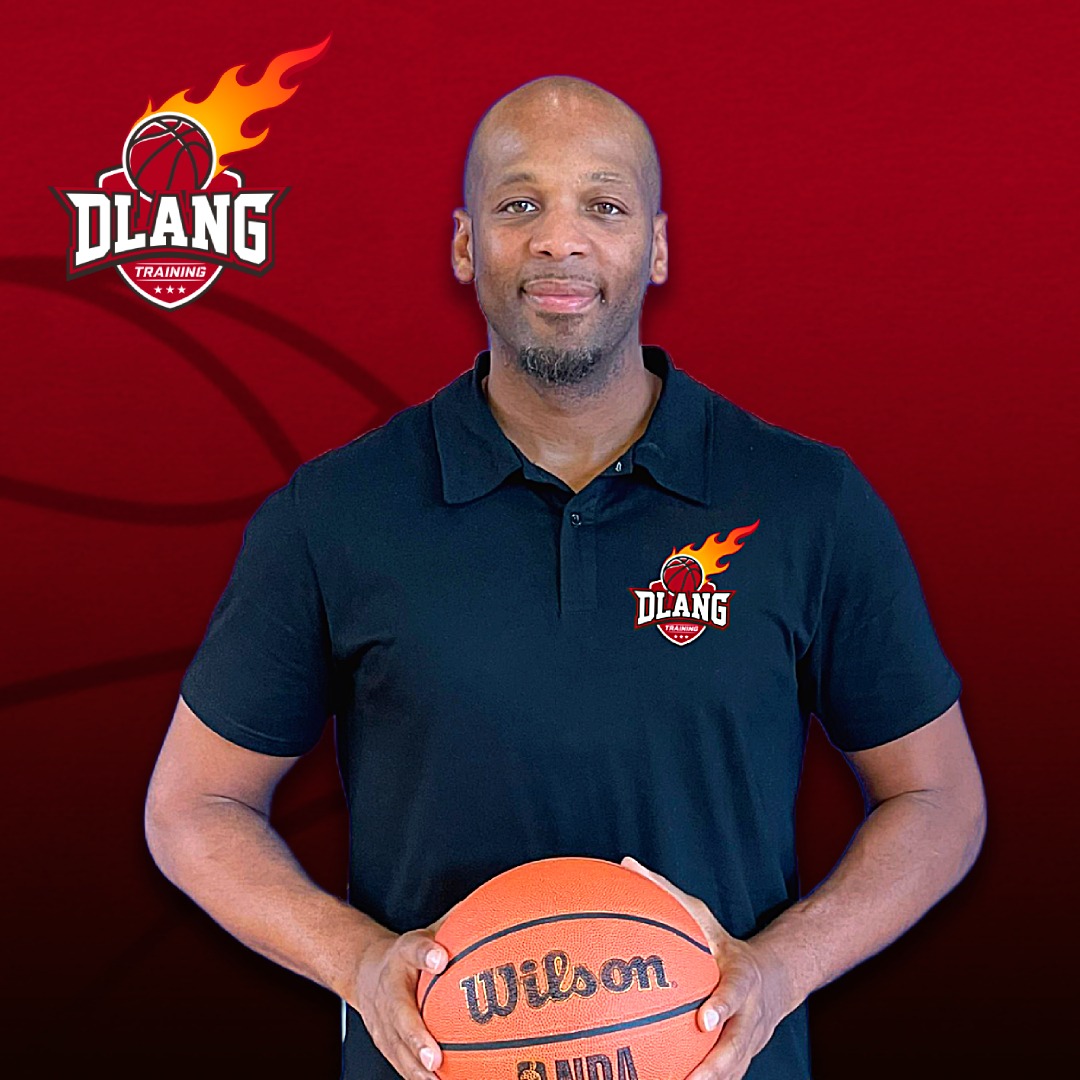 DERRICK LANG
Derrick is a seasoned former NCAA and professional basketball player with a wealth of experience and knowledge that he passionately shares with young athletes. Having played internationally in countries like the USA, Brazil, Germany, and Switzerland, Derrick has gained invaluable insights into the game.
His passion for the game and commitment to nurturing young talent create an inspiring environment for those under his guidance.