Join Us At Our Open House Sautrday, August 20th @5:30 pm
Learn How Our Model Helps Student-Athletes Reach Their Full Potential
About our Basketball Program
Passion and Experience has created a desire to do more in finding positive ways to address the developmental needs for our young athletes. 
Our athletes will have access to trainings and guidance they need to put them in positions to succeed. Specefic program implementation, planning and integration of  technology to give a more advanced approach. Building confidence is a key ingredient in evolving the youth of today. Our approach is evolving the game and will give different perspectives of how to form aspiring athletes.
Apply for Tryouts!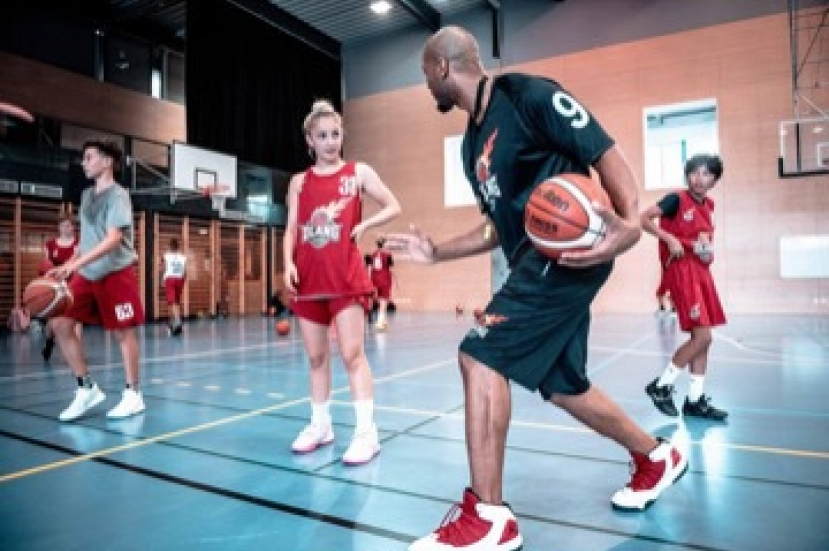 2022 Summer Camps Now Available
Explore our upcoming basketball camps!