The DFIT Club (Strength & Conditioning Training) is a dynamic periodized week program which will potentially improve athletes strength, endurance and explosiveness with timed and bodyweight resistant exercises. This workout is also a great opportunity for athletes to improve their social, cognitive and mental skills while training in a group with other athletes striving to achieve basketball specific tasks.
Participants will improve their:
Vertical jump

Acceleration

Explosiveness

Agility

Foot speed

Core strength
We offer 2 Seasons of 20 or 40 trainings with option to choose 1 or 2 training sessions per week
Fall/Winter & Spring/Summer.
Flexible Days to choose from
                                      Wednesday                                      
Ages 5-9: 15:05-16:05     Ages 9-12: 14:00-15:00
Ages 12-16: 16:10-17:10
---
Saturday, Sunday
Ages 5-9: 14:05-15:05     Ages 9-12: 13:00-14:00
Ages 12-16: 16:05-17:05
Price is CHF 700.-/season and includes:
* 20 training sessions *
* 1 uniform (jersey and shorts) *
* 1 t-shirt *
* 1 hoodie *
* 1 water bottle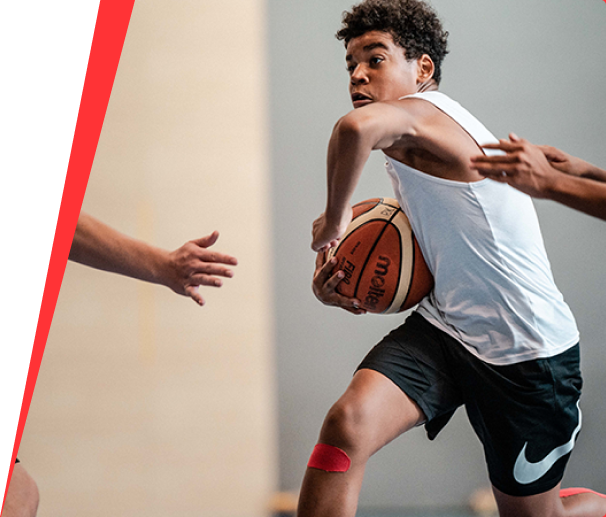 690 CHF *1 session per week
---
1260 CHF *2 session per week
115 CHF *1 session per week
---
210 CHF *2 session per week
Saturday /Sunday /Wednesday