U16 BOYS EYBL BASKETBALL TEAM
Our U16 EYBL Boys Basketball Team is currently engaged in two prestigious championships: the CJSC National and the EYBL. These tournaments offer an exceptional platform for highly skilled players who aspire to compete at the pinnacle of basketball. The EYBL, in particular, provides an extraordinary opportunity for international exposure, as it attracts teams from 34 countries across Europe. This level of competition allows our players to gain invaluable experience by engaging with diverse playing styles and cultures, broadening their horizons and fostering personal growth. Moreover, our team will also be participating in the National League of Switzerland U16, which represents the epitome of basketball competition within the country. This league features the most talented young athletes, providing an intense and challenging environment that pushes our players to elevate their skills to the highest level. By participating in these championships, our U16 Boys Basketball Team is not only showcasing their talent but also developing their abilities through rigorous competition and the guidance of our dedicated coaching staff.
Apply Now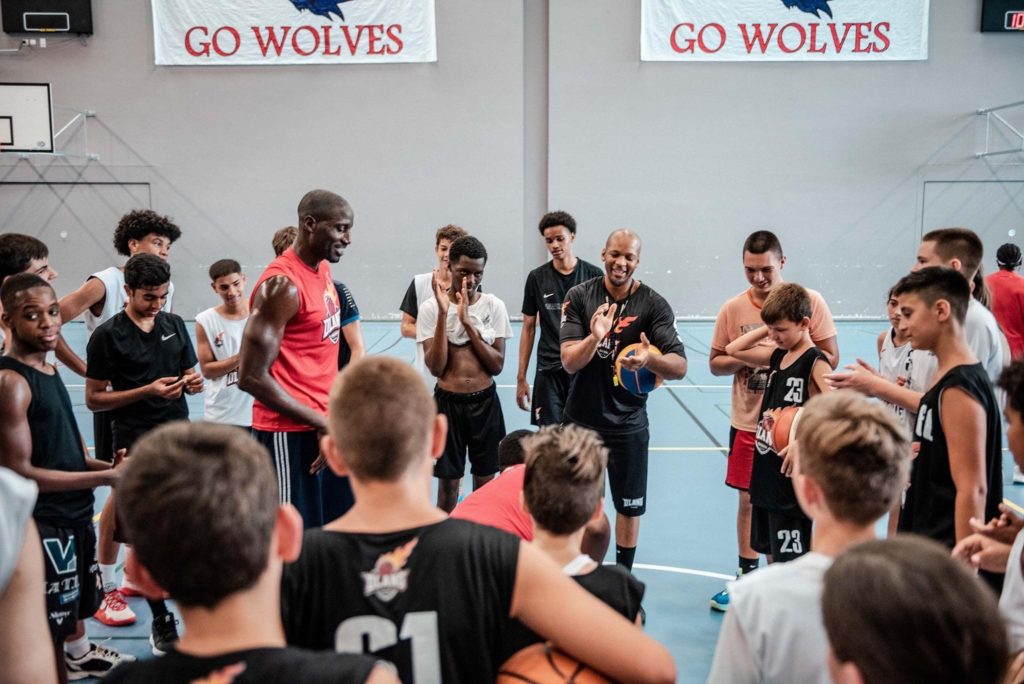 What Makes DLANG Basketball Unique?
Facilities & Technology
With two full courts for trainings daily, a shooting lab, two weight rooms, mentorship classes, theory room and audio/visual center for video analysis, DLT has a one of a kind training facility that gives it players unique access for continued development throughout the year.
Staff
With decades of experience, our staff is composed of former players and head coaches that bring their unique abilities to the game. With years of professional experience our team brings out the best in student-athletes, creating a program that competes with the best.
Competition
Our student-athletes come to our program from within the local Canton. Training every day with motivated athletes prepares us for the tough competition that we face on the court. We look forward to be challenged by top clubs in the country and abroad every year.
Positive Reinforcement
We believe that a positive & nurturing environment brings out the best in all athletes. Positive words have an encouraging impact on a person's confidence and are vital for healthy development. Positivety is engrained in the mindset of our program.
Off Court Training
We focus just as much time into the development of our athletes off the court as we do on it. We offer advanced strength and conditioning programs, sports performance facility, mental training sessions & video analysis to give an edge to our aspiring student- athletes.
Family
We have roots within the International Professional Ranks, giving student-athletes a unique perspective into the highest level of competition in the world. Here at DLT its about family and creating a home of opportunity within our network that keeps our relationships strong.